Modular Head Shop -
Bearings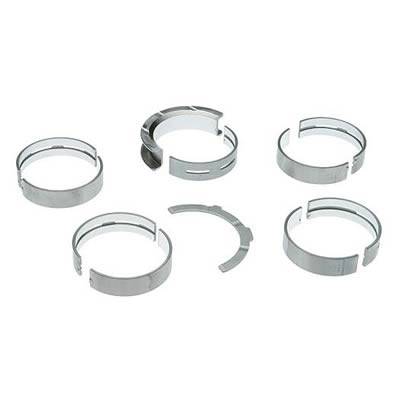 Select a Sub-Category
What is CT-1 coating by Calico Coatings? CT-1 is a Dry Film Lubricant coating that helps reduce friction and abrasive wear. It provides intermittent dry lubrication and is not affected by dust...
More Details »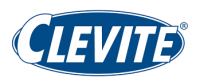 Series Explained: A Series- This is a stock style replacement bearing with a bimetal design. This is recommended for a rebuild, or a basic bolt on, naturally aspirated Mod Motor....
More Details »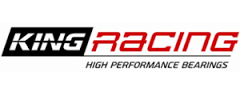 What is "pMaxKote" ? pMaxKote™ is a factory applied nano composite polymer coating formulated especially for pMaxBlack overlays. pMaxKote provides excellent wear and cavitation...
More Details »
---