Modular Head Shop -
Race Trailer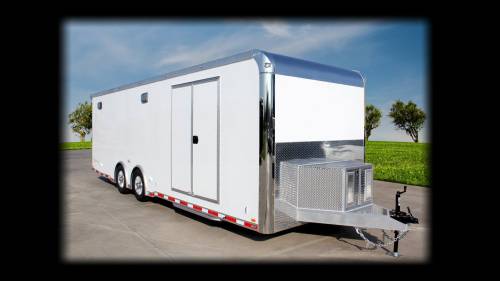 If you have a racecar, or a street car that you put on a trailer to take to the track, you know how important it is to be prepared. You can carry a lot of spare parts and accessories on your car trailer. Here are some parts, tools, and accessories that we have found to be particularly useful.
Select a Sub-Category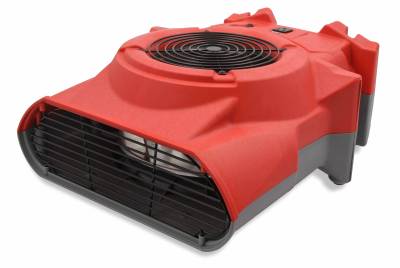 Have ever been at a track day and needed something that turns out you forgot to bring? Chances are you didn't forget it next time. There are plenty of things that you need to have that are...
More Details »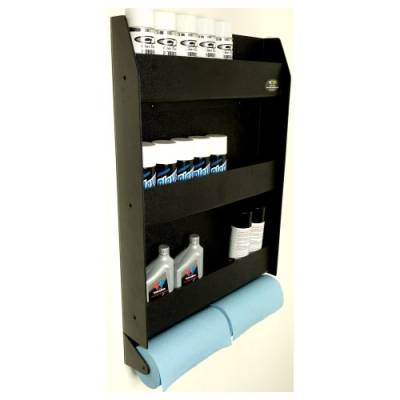 Keep your trailer or garage tidy by keeping clutter off the floor. Keeping quarts of oil off the floor and hung up can help prevent accidental messes. Hang up your race helmet and fire retardant...
More Details »
---