Modular Head Shop
»
StopTech

---
StopTech Categories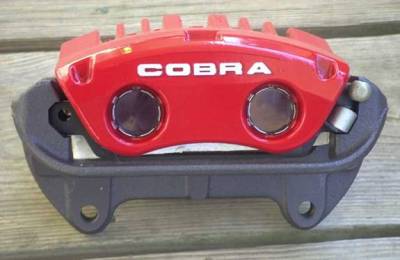 All 94-04 Cobra, 03-04 Mach 1, and 01 Bullitt all had the same size brakes. The only difference among them was that the Cobras had "Cobra" engraved inthe caliper itself, where the Mach 1 and Bullitt did not.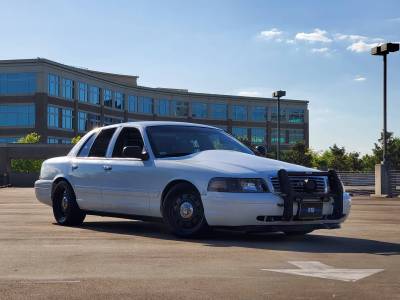 The Panther Platform consists of several vehicles that also included the 4.6L Modular Engine. They, too, can be improved by our services, including cams and head porting. Whether you have a Crown...
More Details »
---
StopTech
Products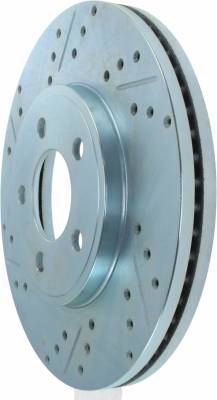 Description:
Includes 4 drilled and slotted rotors for 2003+ Crown Vic, Marauder, Grand Marquis and Town Car.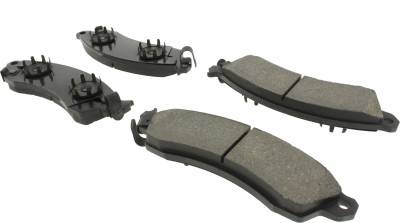 Description:
Fits front of vehicles equipped with Cobra/Mach1/Bullitt brakes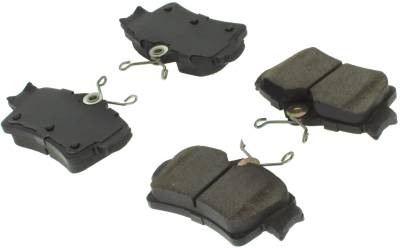 Description:
Fits rear of vehicles equipped with Cobra/Mach1/Bullitt brakes