Modular Head Shop
»
Excessive Motorsports

Excessive Motorsports
Excessive Motorsports is the parent company of Modular Head Shop. We specialize in performance racing engines, cylinder head porting and machining and fabrication services. In addition to modular performance, we also build small block and big block Ford Engines, GM LSX Engines and a variety of Import / Sport Compact engines.
---
Excessive Motorsports Categories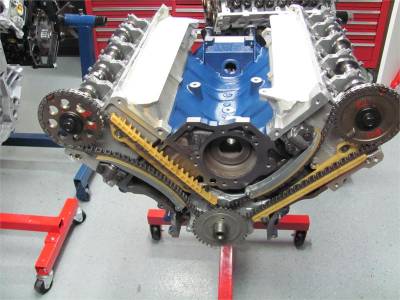 Due to an extreme increase in business with cylinder heads, we are not offering any long block packages at this time. We will be offering all rotating assemblies,...
More Details »
---
Excessive Motorsports
Products